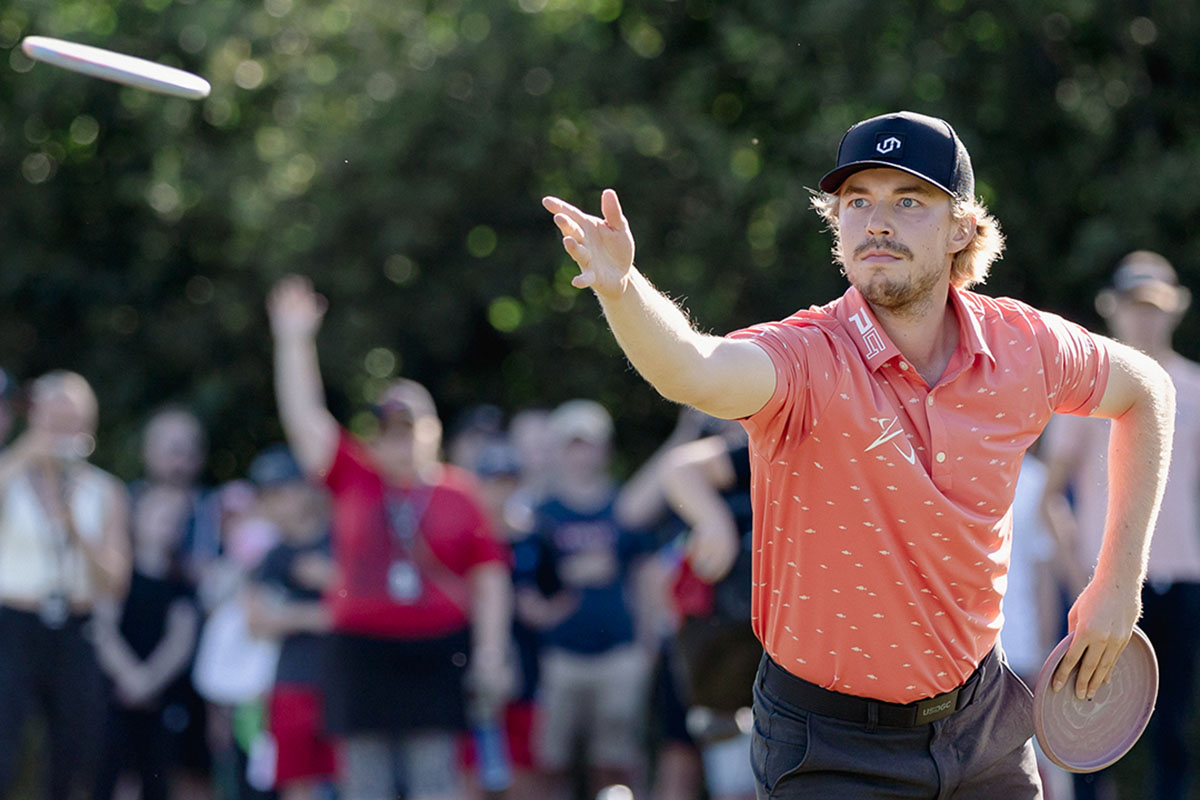 Finland's disc golf star Väinö Mäkelä representing Prodigy Disc and Powergrip will begin his 2023 disc golf season at the Disc Golf Pro Tour event Las Vegas Challenge Feb 23-26 in 2023. We had a little chat with Väinö before he left for the US tour.
How has your winter break been?
Thanks for asking, the winter has been a little bit inconsistent. I was sick for a while at the beginning of winter, but luckily I was able to get back to working out and practicing quite quickly. I have been able to prepare for the new season well and also had time to hang out with my girlfriend and friends. I went to Spain to get a better feel for throwing. The brain has had a rest from the competition.
How do you practice?
In the off season, I train for everything else except competing. For example, muscle strength in the gym, throwing training and basic fitness. During the season, I practice at the gym 1-2 times a week, depending on whether it's competition week. I focus on training the tournament courses – I practically don't have time to do field practice between events.
Your three favorite things in the US?
Warm weather
Sense of a big country – amount of opportunities
Food
Your three least favorite things in the US?
Absurdity of many things
Overuse of plastic
Complexity of how things work compared to Finland
Do you have greetings to your fans?
I send all the fans a big thank you for following and supporting! I wouldn't be in this situation without you. I want to give back to you as much as possible. Thank you very much to everyone!
You can support Väinö by purchasing his products.