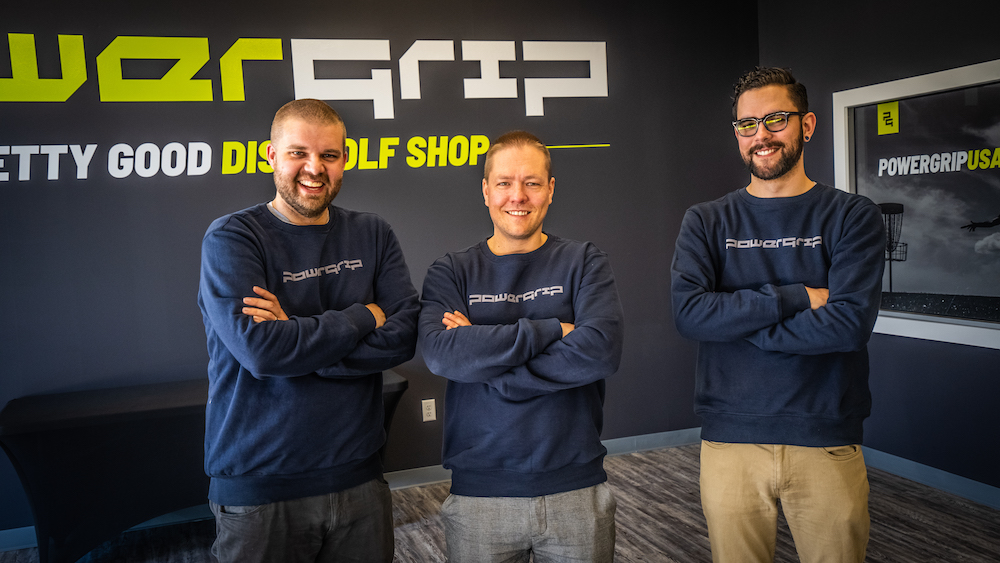 Powergrip (Fritid Finland Oy), Europe's biggest disc golf store, has expanded its operations into the United States. US is the main market of disc golf with roughly a 80% share of the global sales. Powergrip established a subsidiary called Powergrip Inc. in the state of Illinois and opened an online store at www.powergripusa.com on Thursday, June 9, 2022. In addition to the online store, there are plans to open several physical stores across the United States.
The easy-to-begin outdoor sport has long been growing at an annual rate of 10%, according to the PDGA (Professional Disc Golf Association), and the Covid-19 pandemic has accelerated growth. "The US is a competitive market. Succeeding there will require us to work hard and market actively. I'm confident that our customer-centric approach will take us far also in the US.", says Erno Väyrynen, the CEO of Powergrip Europe.
Powergrip (Fritid Finland Oy) is a company founded in Oulu in 2009. It specialises in the sales of disc golf equipment. In addition to global e-commerce, Powergrip has five physical stores in Finland (Oulu, Helsinki, Tampere, Turku and Kuopio).